LESSON 6: DIRECT YOUR FUTURE OR SOMEONE ELSE WILL
After watching the video below, Direct Your Future or Someone Else Will, you will learn that how you view the future shapes how you act in the present — and how you act in the present shapes your future. Your Futureview will determine the future you.
Having a common Futureview will allow you to get to the future faster because everyone shares the same vision of what the future looks like. This aligned Futureview makes the journey compelling and exciting.
In this lesson, you will be able to:
Develop a refined Futureview and share it with others
Apply certainty to accelerate success
Correlate your products and services to the Hard Trends that will impact your customers' future
To apply this lesson to your work, please complete the Learning Activity below
Instructions:
Type your response in the text box below each question.

Click The "Save Response" button after answering each question. Your answers will be securely retained and available to you when logged in to your account.

Click the "Download Your Responses" button to download a PDF of your work when complete.
To successfully complete this activity, we suggest that you review and download the following:

The Power of Futureview Job Aid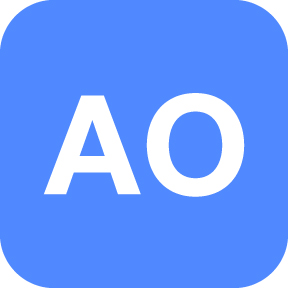 We also suggest that you watch the following video lessons:
The Power of Futureview (Module 3, Lesson 1)
Conducting a Time Travel Audit (Module 4, Lesson 1)
Complete and Continue